Learn how to apply best practices to ensure the safety of the end-user every 'step' of the way.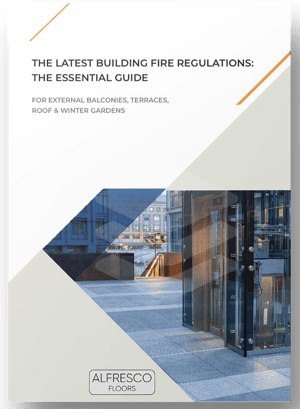 AID THE SPECIFICATION PROCESS

This guide has been produced to aid the specification process for anyone involved in a building project, ensuring they specify materials that are safe and built to stand the test of time.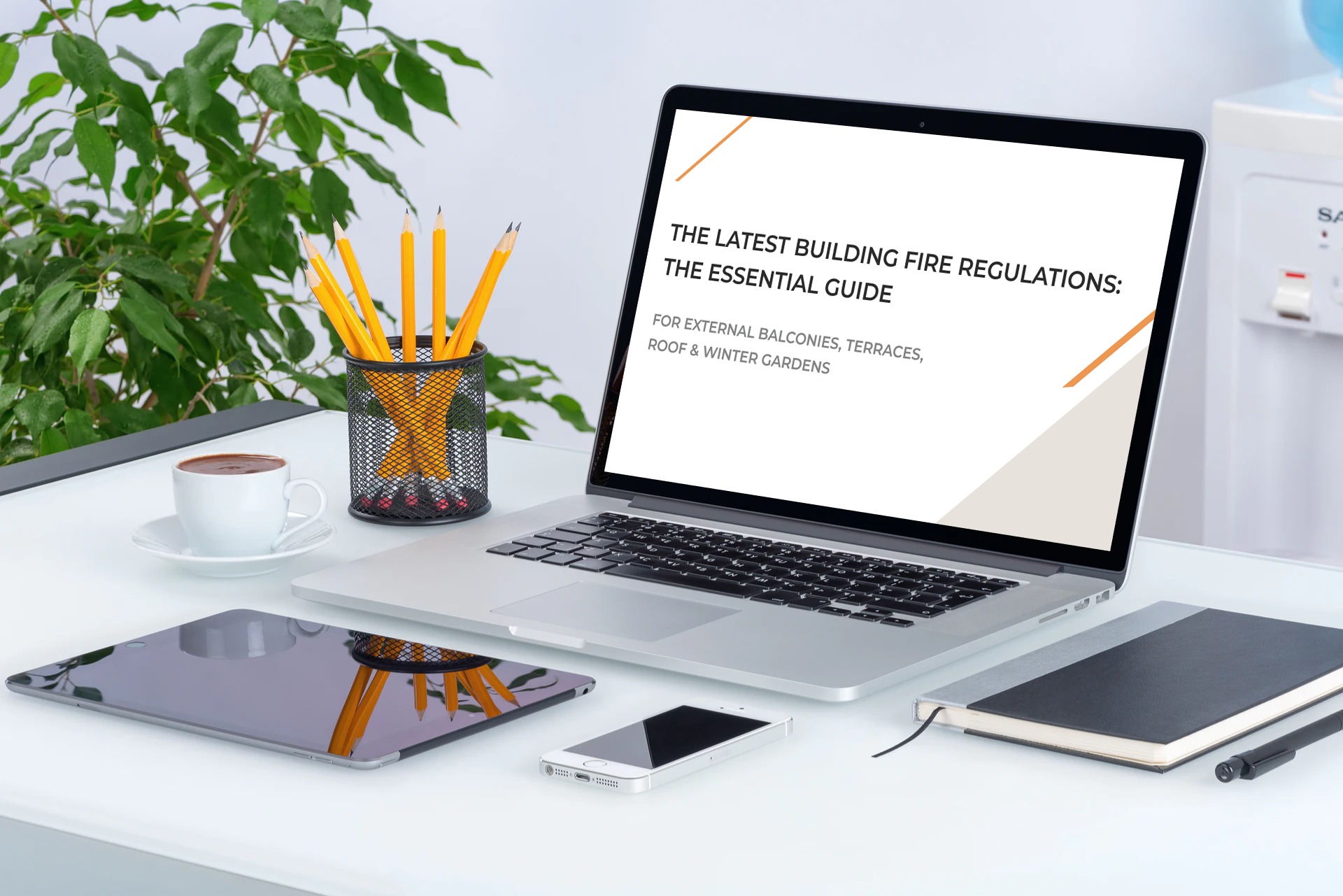 Architects say...
"I found the eBook a really useful guide to the wealth of legislation that has come out from the government following Grenfell and it certainly alerted me to a couple of items I wasn't aware of previously - also, top marks for being concise and pertinent without having to push your product at every point."
"The information was helpful. Any information that helps improve the fire safety of buildings and helps our understanding of how fire spreads and how to prevent this is a plus."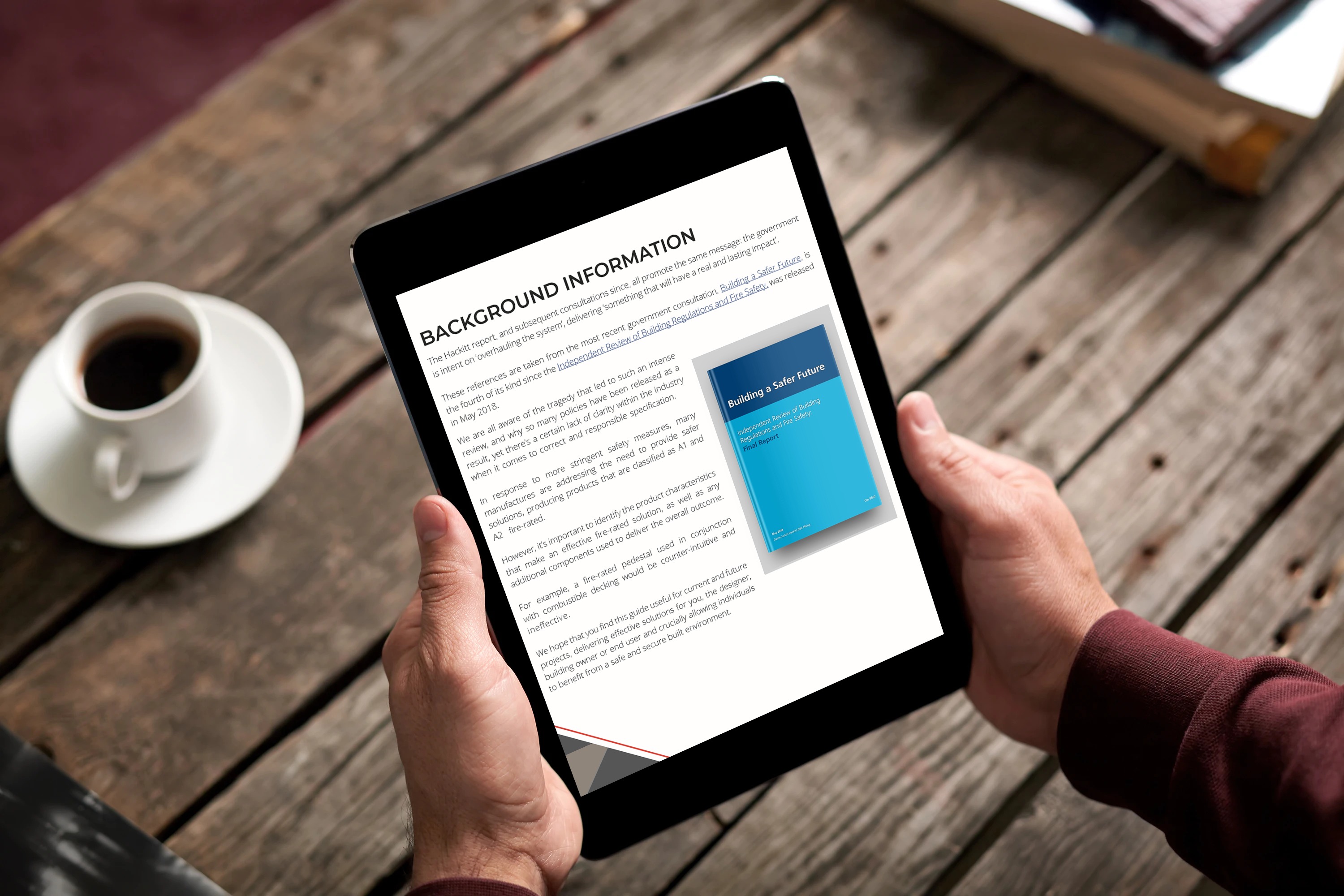 Learn About the Best A-Rated Solutions for External Balconies, Terraces, Roof & Winter Gardens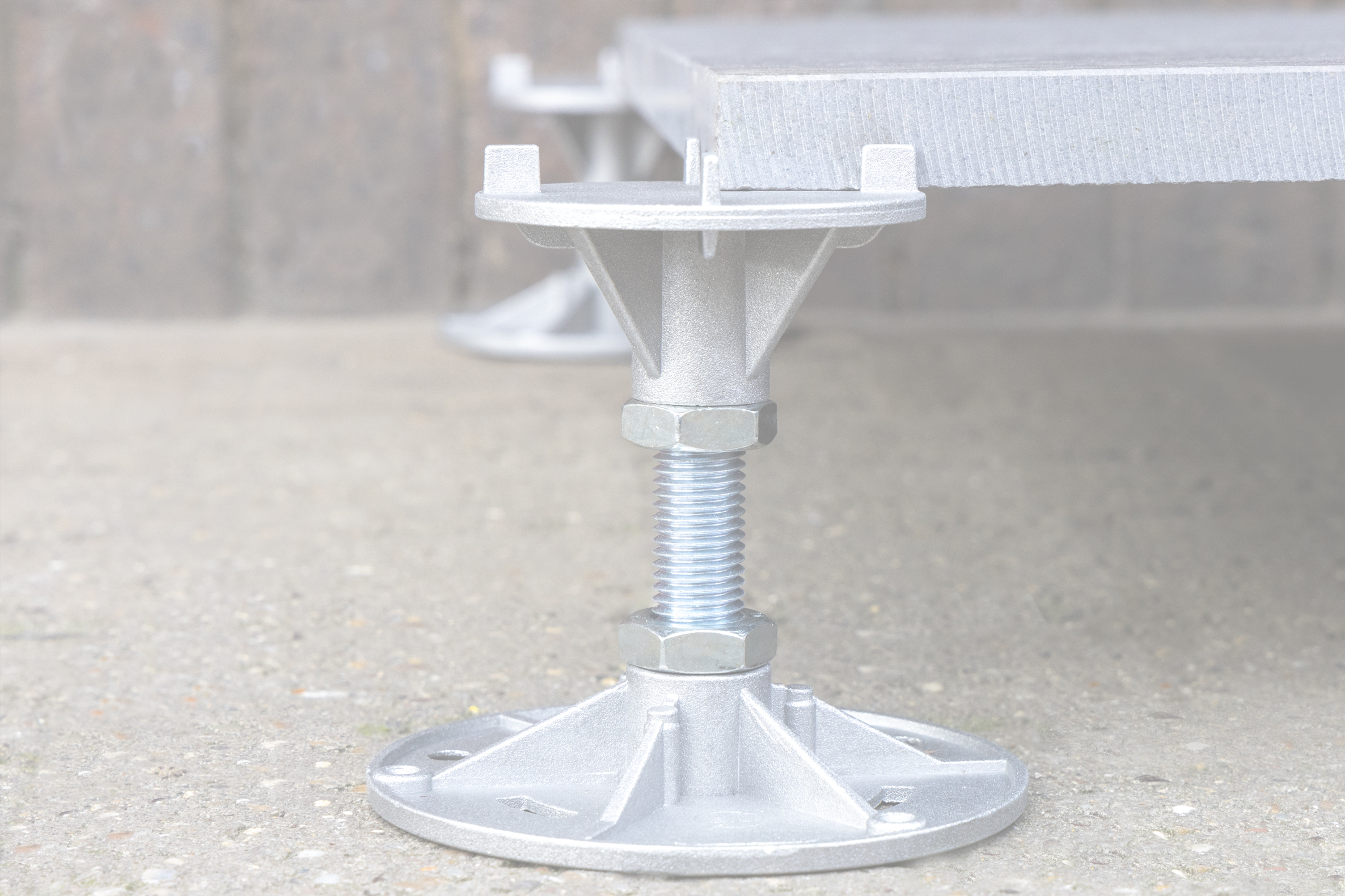 The A-PED™
The new A1 rated pedestal, the A-PED, offers a strong, sustainable and fully adjustable platform to be used for paving and decking.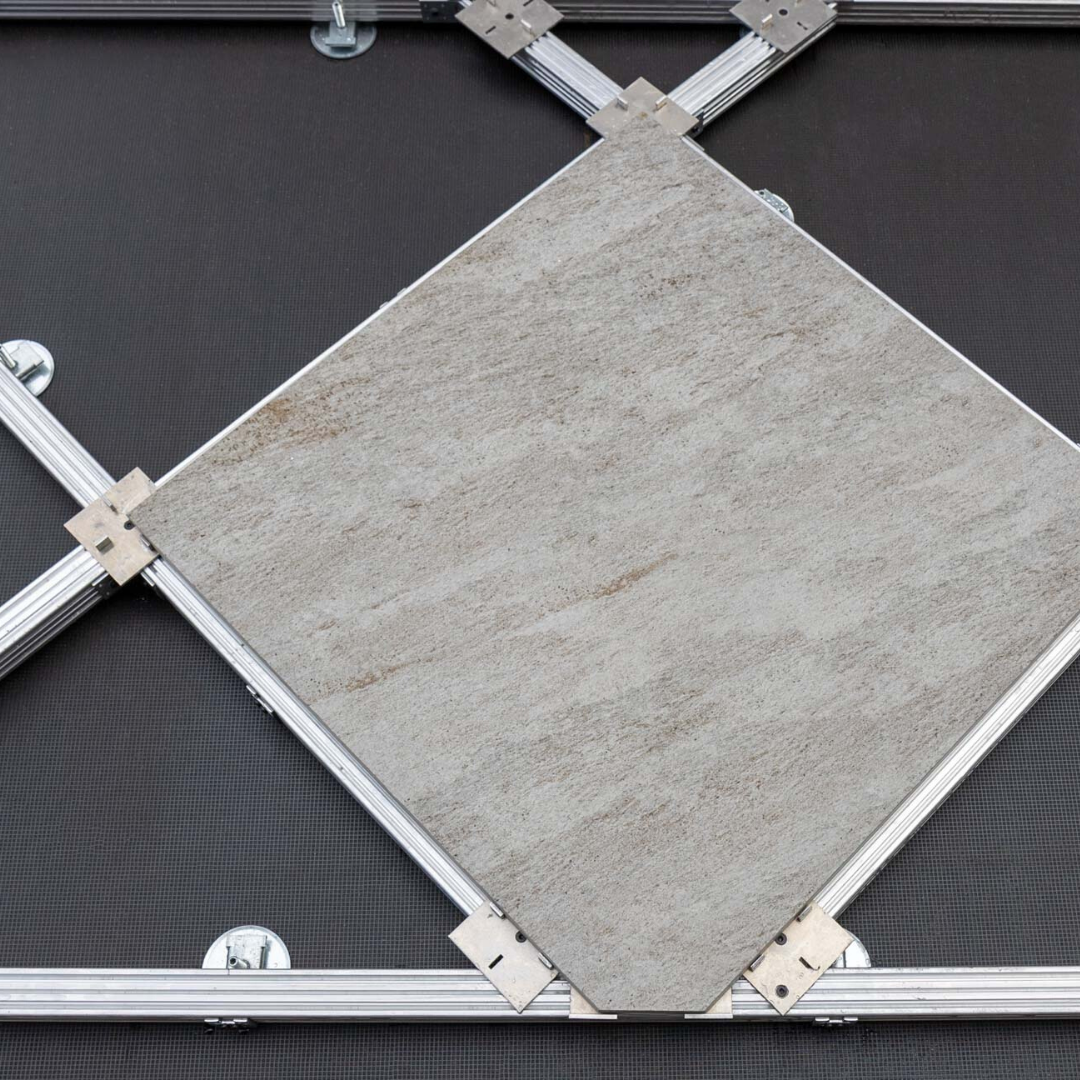 REIF DuraLink®
This unique system comprises of adjustable pedestals and support rails that are one-third the weight of steel. All associated fittings and components also meet the Class A rating criteria.
So, what are you waiting for?
Fill out the form and download this essential guide today!